We Love Results!
We Are Driven By It!
Witness the tangible proof of the outstanding outcomes achieved by our dedicated Virtual Assistants from Virtual Support Wizards!
Hover to experience magic!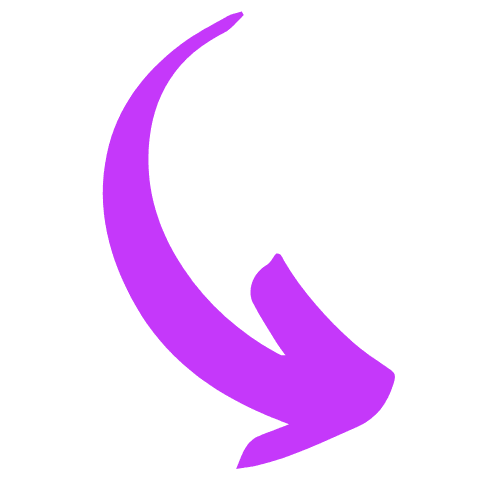 At Virtual Support Wizards, we take pride in helping businesses streamline their operations and achieve success through our top-notch virtual assistant services. We want to give you a sneak peak on how we are able to change lives and businesses through our
SEAMLESS
,
FUN
AND
RESULTS DRIVEN
process. Here are some inspiring success stories from our satisfied clients:
Joe White
Joe White Global (Get Life Coaching, Fire Walking Institute and Closing Kings)
"We have zero issues. Every deadline is met, every feedback is met, meetings are met, meetings are met on time."
Joe White, the president and founder of Joe White Global, expresses his satisfaction with working with Eduard and the team at Virtual Support Wizards for the past 6 to 8 months. Despite having multiple brands and a significant social media presence, Joe White highlights that they have experienced zero issues in terms of missed deadlines, sloppy work, or unaddressed feedback. He expresses excitement about working with the team, emphasizing their invaluable input in terms of creativity and strategic planning for sales and marketing.
Christina Roberts Enneking
Real Eyes Realize
"I cannot recommend them more. They have a beautiful skill set and put it into action."
Christina Roberts Enneking, the founder and CEO of Real Eyes Realize, shared her positive experience partnering with Eduard Dagsaan and the Virtual Support Wizards team. As she embarked on launching a new business and podcast platform, Christina recognized the need for a social media campaign but lacked the time to execute it herself. Eduard proved to be an outstanding partner, taking on the role of the captain at the helm, helping to develop their strategy and putting forth the essence and details of the campaign. With the support of the team, they were able to creatively brainstorm and make the campaign flow seamlessly. She highly recommends working with Eduard and the team, encouraging others who may be hesitant to take the plunge, assuring them that they will not be disappointed.
Tina Viscelli
International Travel Coach and Founder of the Travel Sabbatical Playbook
"They have great prices. They're extremely effective and efficient VAs, and they are genuinely fun to work with."
This testimonial is from Tina Viscelli, a Career Break and Sabbatical Coach, International Travel Coach, and Founder of the Travel Sabbatical Playbook. She had a great experience working with Virtual Support Wizards for her social media marketing and LinkedIn outreach tasks. Tina appreciated the quick and easy onboarding process and was impressed with her VA's work and communication. She highly recommends Virtual Support Wizards for their affordability, efficiency, and enjoyable work experience. To watch the full reviews, visit our blog.
Roxy Barber
Roxy Barber Acupuncture and Aesthetics
"Communication is huge. They are always communicating, and I've never had a problem getting a hold or in touch with someone."
Dr. Roxy Barber, owner of Roxy Barber Acupuncture & Aesthetics and Rockin HRT, talks about her experience working with the VSW team. She discusses the team's communication skills, their ability to deliver fast results, and their expertise in various areas such as graphic design, social media content, phone call answering, and technical support. Dr. Barber also notes that the team is very knowledgeable and resourceful, and that they offer fair pricing for their services. To watch the full reviews, visit our blog.
Industries that we work with...
Yes, we work with EVERYONE!!!
  Coaching and Course Creators Company
  Small to Large Sized Agencies and Service Provides
  Business Process Outsourcing Partnerships
  Travel, Hotel, Restaurant and Recreation
  Authors, Podcast Host and Influencers
  Software, Internet and Technology
  Healthcare and Pharmaceuticals
  Media and Marketing
  Non Profit Brands
  Insurance
  Telecommunications
  Legal
  Business and Corporate Services
  Construction and Real Estate
  Startup Businesses
  Solopreneurs
  Entertainment
  Arts and Design
Hear from the ones who have experienced our MAGIC!
Looking For A Custom Offer?
Get in touch directly with our Virtual Support Wizard Specialist and get a Customized Offer