Your Business, Our Priority. Your Growth, Our Expertise!
Our pricing models are straightforward! We value you and the growth of your business that's why we designed it this way! We have the most affordable Virtual Assistant Pricing model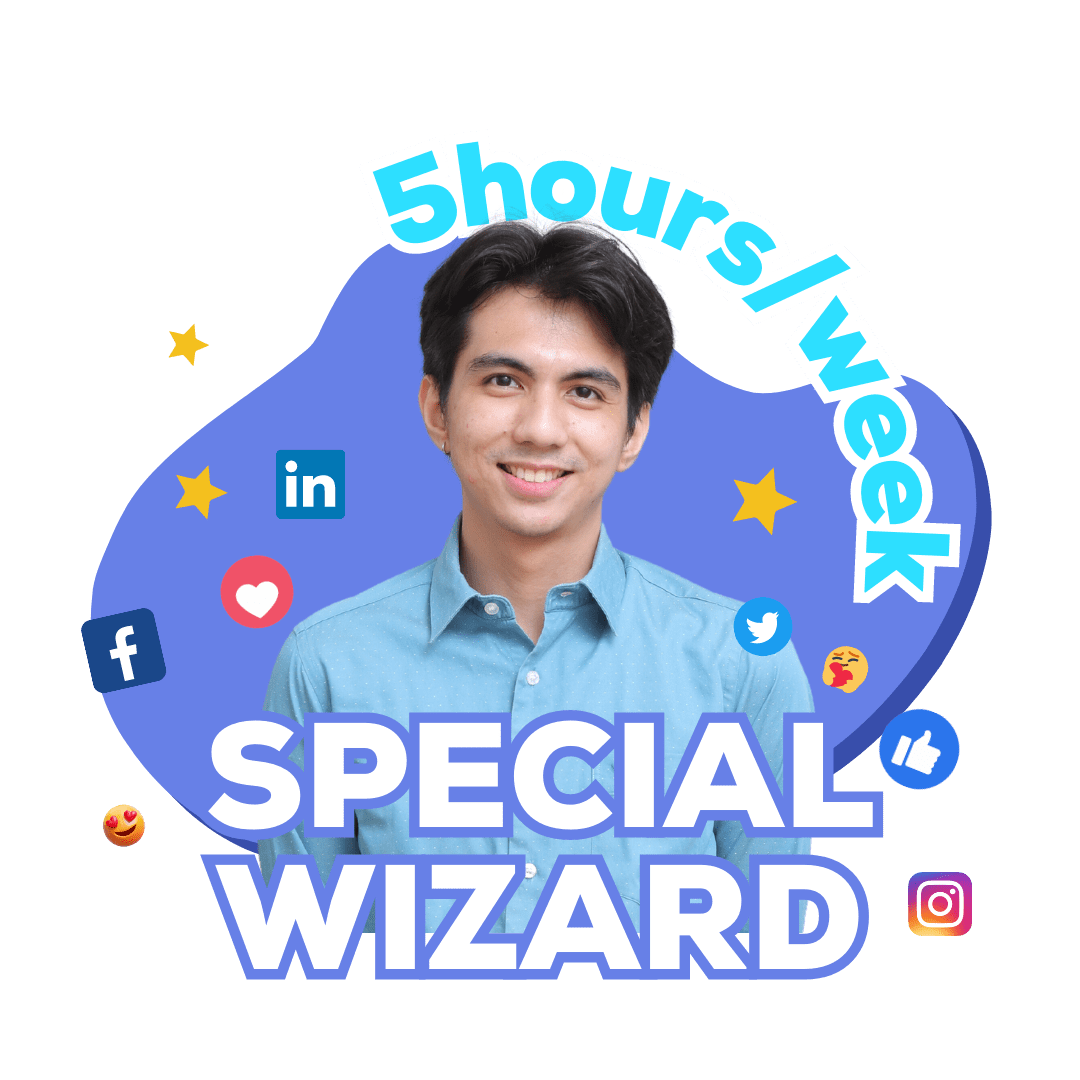 Dive confidently into the world of virtual support with our Special Wizard package. Whether you're a startup, small business, or creative solopreneur, this package is perfect for those passionately seeking a taste of the magic.
Propel your business to new, unprecedented heights with our Apprentice package. Ideal for startups and ever-growing businesses, this package offers dedicated, comprehensive assistance to help you soar towards overwhelming success.
Experience the captivating enchantment of our Sorcerer package. Whether you're a small business or an established, thriving company, this package is strategically designed to enhance efficiency and dramatically boost productivity.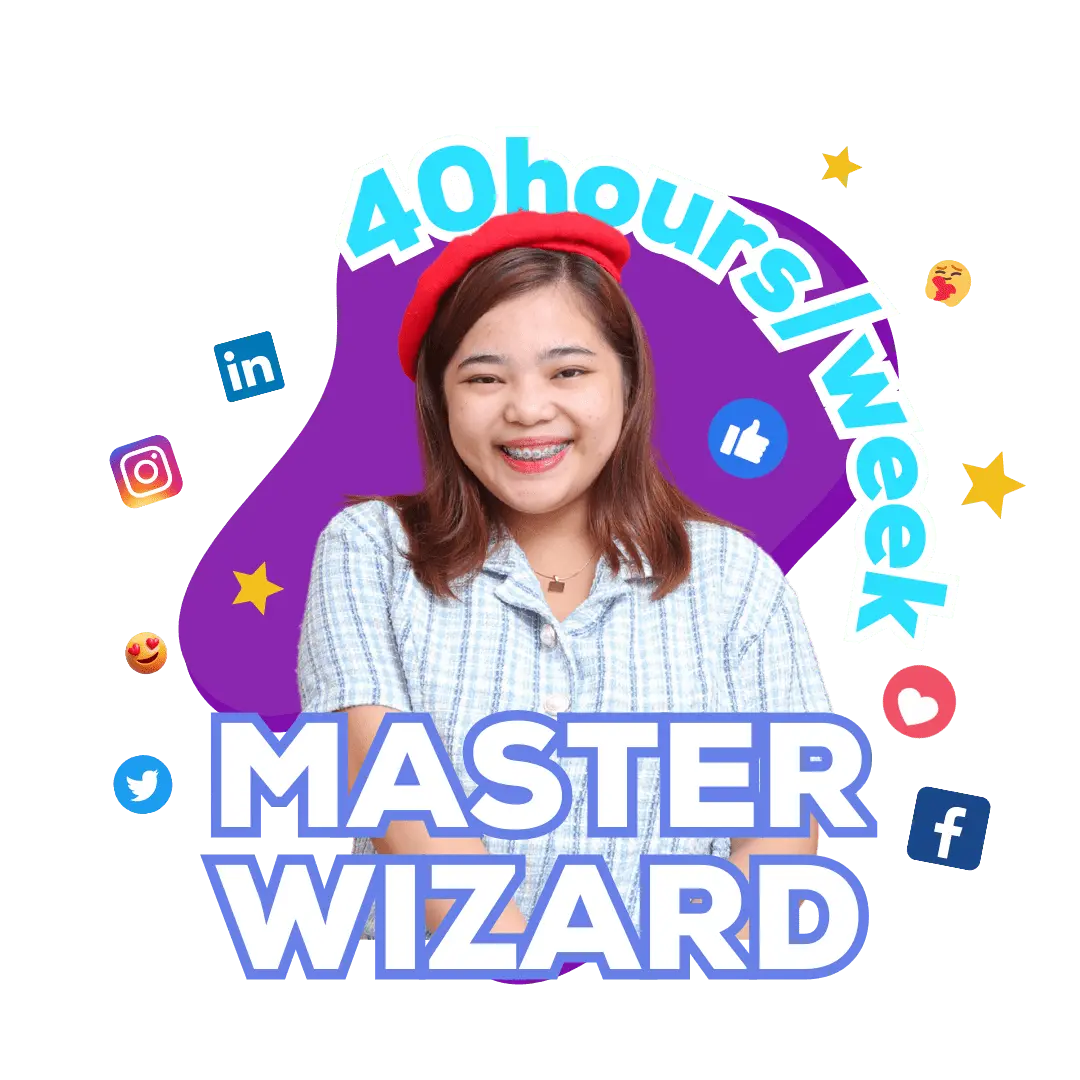 Unleash the full power of our virtual support with our Master Wizard package. Perfect for established businesses and those aiming for rapid growth, this package provides comprehensive assistance to help you achieve your goals.
Hourly rate is ranging between $8 to $18 as it depends on the project and skill complexity.
With a minimum commitment of 2 months and a one-time set-up admin fee of $169
All Virtual Support Wizards Provides the Following Inclusions:
Dedicated Virtual Assistant available in your timezone
A Client Success Manager
Access to Process Wizards (who can assist in creating SOPS for your Virtual Support Wizards)
Candidate Vetting and Interviews
Daily Reports and Updates
HR Compliance Support
DISCOUNTED OFFER? WE GOT YOU!!!
Schedule a call with our Special Account Manager and get a whopping 10% Discount for the first 3 MONTHS!!!
Hear from the ones who have experienced our MAGIC!
SEAMLESS

,

FUN

and

DRIVEN BY RESULT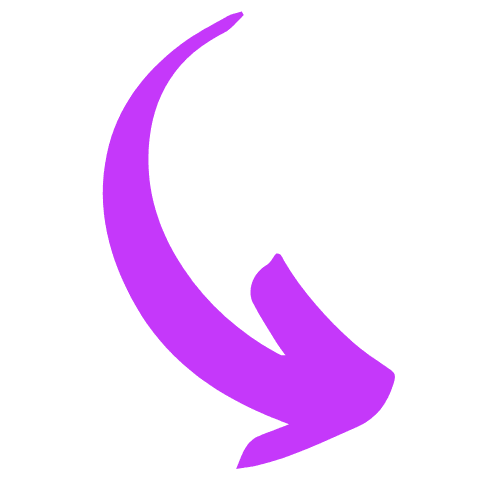 Need more than one virtual assistant?
Get a custom offer with a better and price model that fits your business needs and goals!